All
Books
Healthyness
Interesting articles
Kix
Movies
Music
Other Stuff
Outdoorsy Stuff
Tech stuff
The Kid
Thrifty Finds
Timewasters
Travel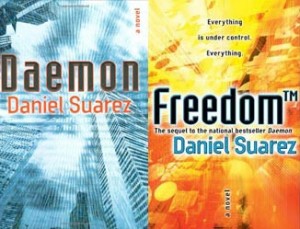 So it's been a while...my apologies.
Moving to the promised land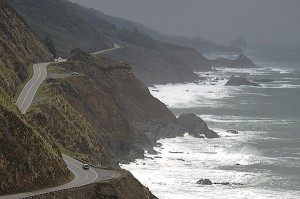 My 'I know what you did [last] summer' story
Ya'll 80s babies need to check this out
More virtual currency stuff...
Broken iPhone recyclers...
Tiburon, paradise loop and the uplands hike
Firewald with food poisoning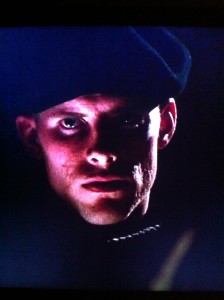 "…one [CARD] to rule them all…"
The elephant seals of San Simeon
Probably one of the most shared and most useful interactive items out there...
Scott Adams' Secret of Success: Failure
A free way to run a Windows virtual PC on your Mac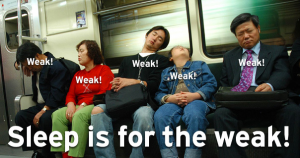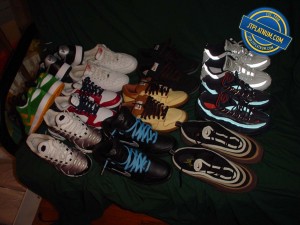 I just learned something interesting.
2013 Halloween party numero uno.
Be sure to watch this video when NOBODY is around.
Minus the Bear - Infinity Overhead
I'm really hipster about these guys
Finally got my hands on a new phone
In constant rotation since March 2011
New kid on the block - 40 year old rapper from Brownsville
"How to Annoy a Fan Base in 60 Easy Steps"
Healthy is the new gangsta
The Greatest CD store ever
A great way to start the day...
The best customer service in the game.
"U need to slow down baby"
My first Warriors game at the O
Janet Reno sighting in Chico, CA!
Gabe Cruz - check for the kid
Snowflake the albino gorilla of Barcelona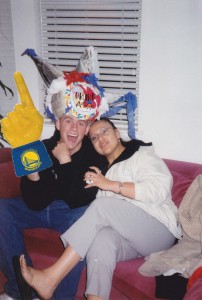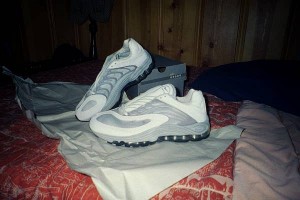 Nike's return policy - 2001 edition