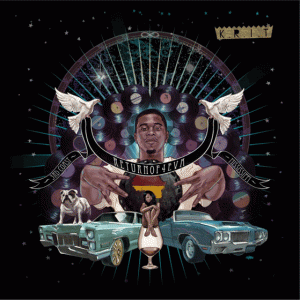 If you haven't checked out Big KRIT yet, I'd highly recommend him (again). Definitely my favorite *new* rapper since maybe K'naan.
If you've been around me any time within the past 2 (almost 3) years and asked me about what I'm listening to, I'm sure I've told you about this dude. And I'm sure you've ignored me. And I'm sure if you hear one of his songs on the radio you're going to say 'Oh, JT you need to check out this new rapper I think his name is Big Chris…'
Give it a spin. Dude is all over the place. Oh yeah…most of his albums are free.